Click on a headshot to see their bio.
Creative & Production Team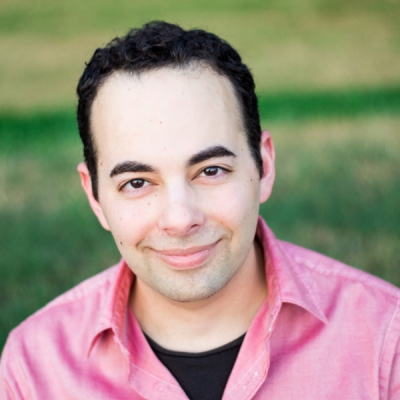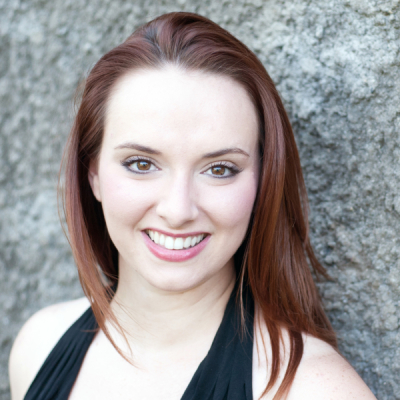 LEAH EDMONDSON DYER
(Musical Co-Director, Vocal Coach)
Cast of the
Concept Cast Recording
Danté Anderson
(Bert Williams, Ensemble)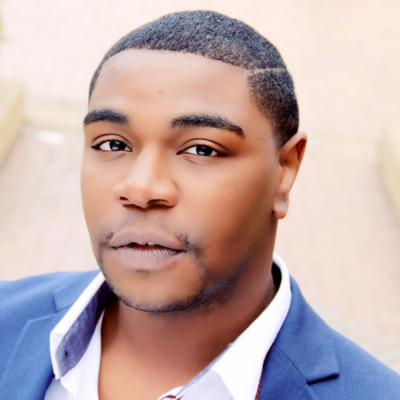 Preston Andrews
(George Walker, Ensemble)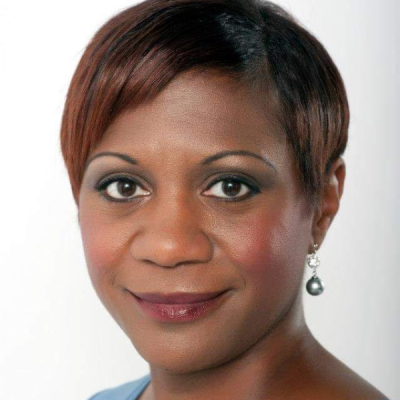 Monica Davis
(Lottie Thompson, Ensemble)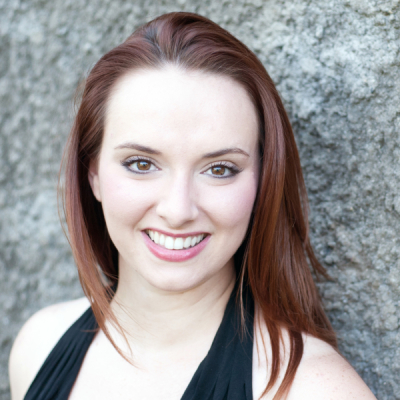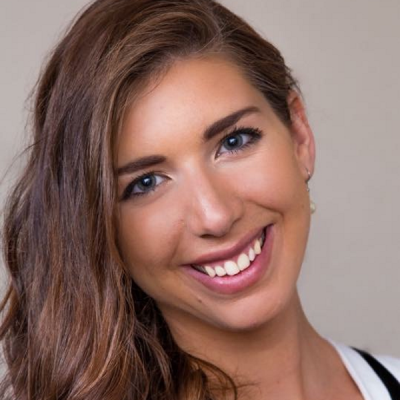 Brad Goertz
(Follies Singer, Ensemble)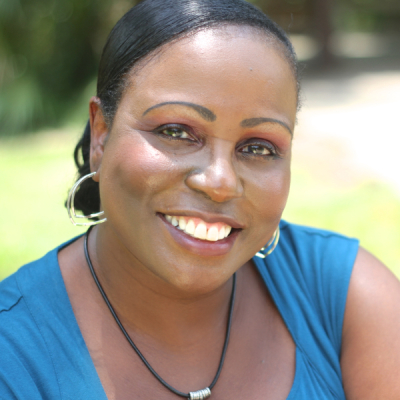 Tamara Siler
(Ida B. Wells-Barnett, Ensemble)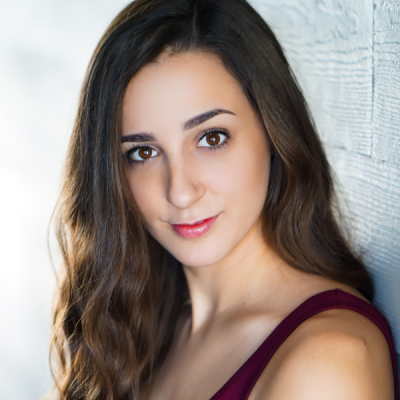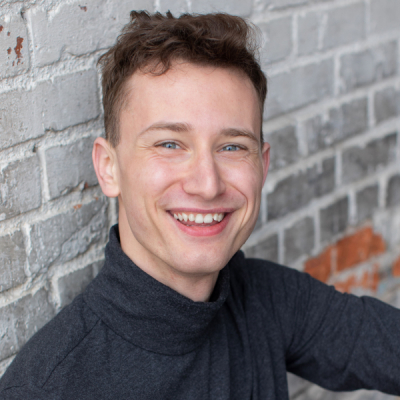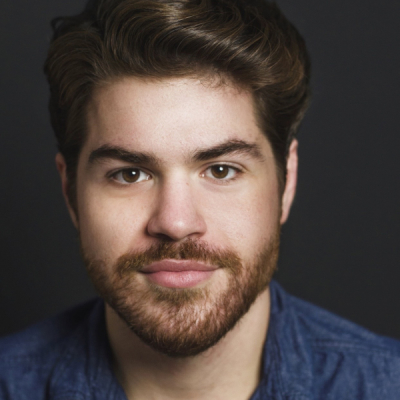 Musicians of the
Concept Cast Recording
Aaron Alon (Keyboards)
Russ Ballenger (Trombone)
Julian Hernandez (Clarinet)
Garrett Hudson (Flute)
Samuel Park (Violin)
Sebastian Sarre (Trumpet)
Christoph Wagner (Cello)
Drums, double bass, oboe, and English horn
were virtually orchestrated for this recording by Aaron Alon.
Special thanks to Betsy Baytos and Susan Roberts for additional research/consulting assistance, and to all of the friends and colleagues who have read or listened to drafts of the musical and provided their feedback!